Consulting. Training. Speaking.
We use the practice of biomimicry to help innovators find inspired design solutions. We train professionals to be the next generation of biomimics. And we share the amazing ways that nature's wisdom solves human problems with people around the world.
Thanks to our cumulative decades worth of scholarship, research, writing, consulting, and teaching, we have a unique relationship with nature's genius.
How do we use that knowledge to connect the world with biomimicry?
Through our Consulting Services, we partner with clients to tackle perplexing, insurmountable challenges with inspired design solutions.
Want to kayak through mangroves to learn how to engineer buildings that stand strong through flooding and rough tides?…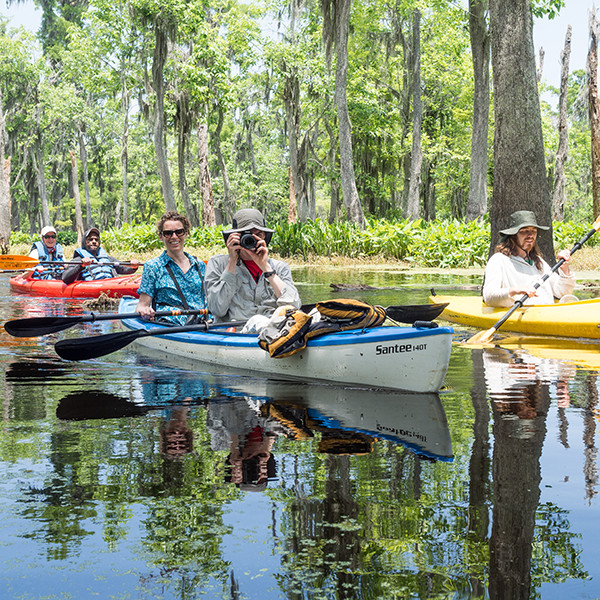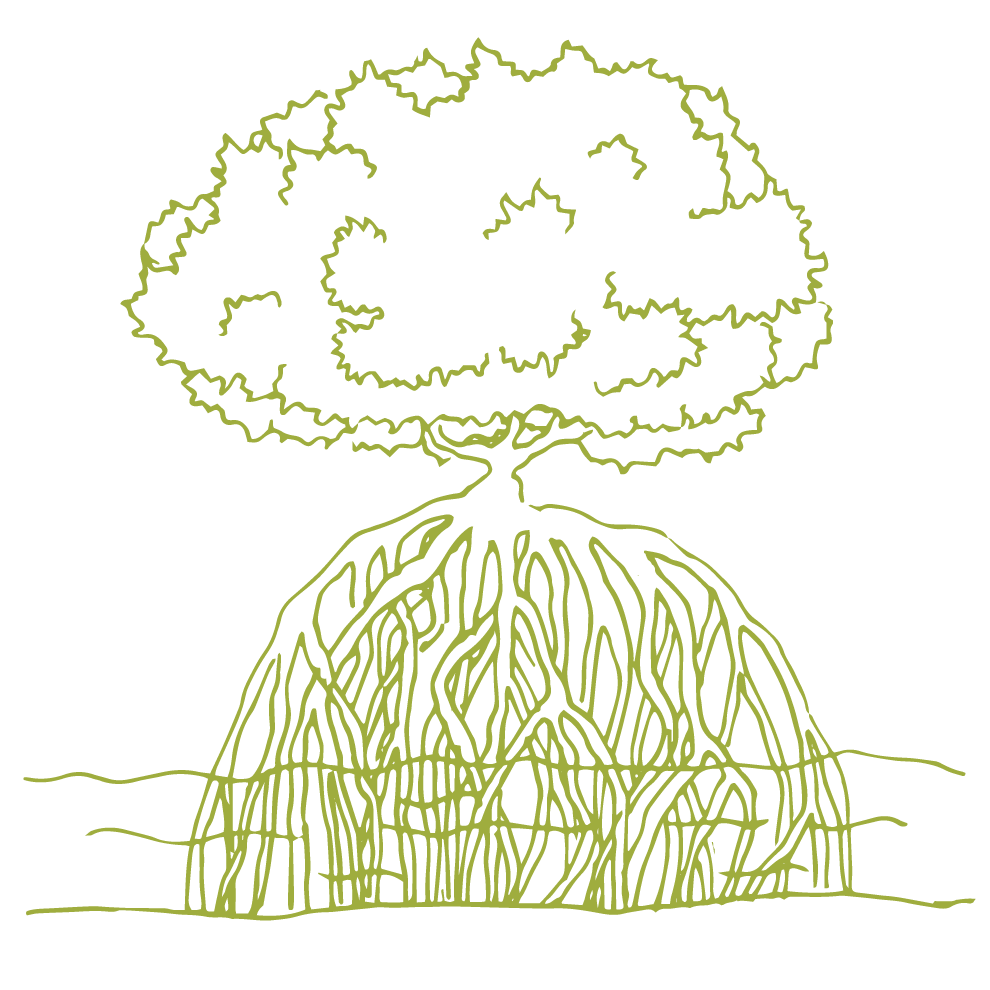 Our Professional Training Services are growing and nurturing a new kind of professional. Business leaders, designers, engineers, biologists, sustainability champions, and executives are distinguishing themselves in their fields using the practice of biomimicry.
By helping others find inspiration through biomimicry, we work to fulfill our vision of creating a world mentored and empowered by nature's genius. Our Speakers Bureau connects thousands each year with biomimicry. Synapse by Biomimicry 3.8 gives subscribers access to biomimicry intelligence to spark new ideas.
When we begin to see the Earth and its biodiversity as models and mentors, then we will have the right motivation and the right perspective to fit in—to survive and to thrive.
— Dr. Dayna Baumeister, Biomimicry 3.8 Co-Founder
▲ Back to Top